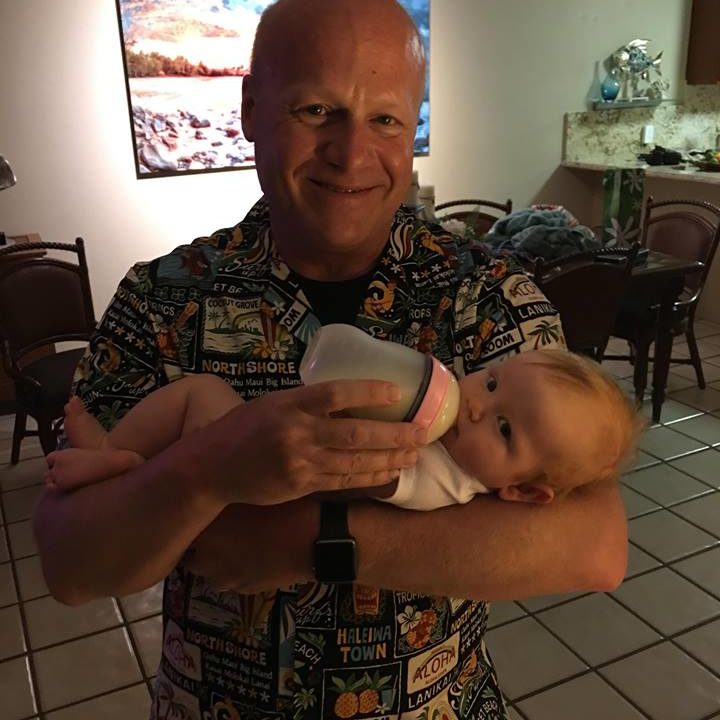 President of GrowIT Media LLC
Hello, my name is Mike Marquardt
GrowIT Media has been helping local businesses get more customers online since 2000. We always stay up to date with the latest technologies used to help businesses obtain and retain new customers, and help businesses to use this technology to their fullest advantage.
Mobile apps are huge these days, and the marketing potential is virtually unlimited for engaging and attracting new customers as well as retaining return customers. However, most local businesses do not know how to properly do this. This is exactly why we have switched our focus to helping the restaurant industry use mobile apps to do just this.
I would love to show you how your restaurant can get more business today. You can learn more and set up a free one-on-one strategy session with me today.