According to mobile app statistics, U.S users are spending an average of 91hrs per month on their mobile device and only 33hrs on desktop!!!
Up until now, mobile apps were only available to large companies with massive marketing budgets.
Reach your customers from where they already are by taking up real estate on the one device they have on them AT ALL TIMES! Reap The Benefits: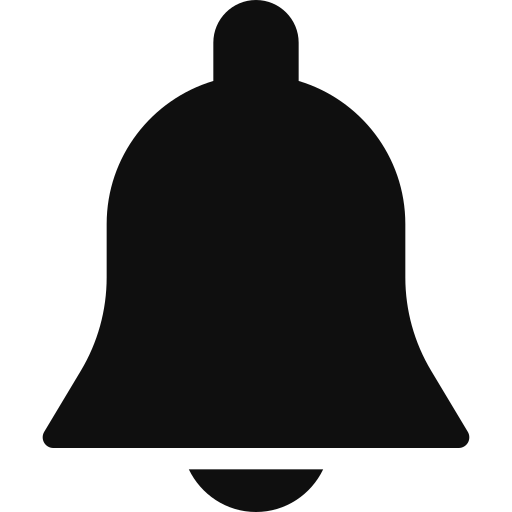 Push Notifications are read up to 90% of the time.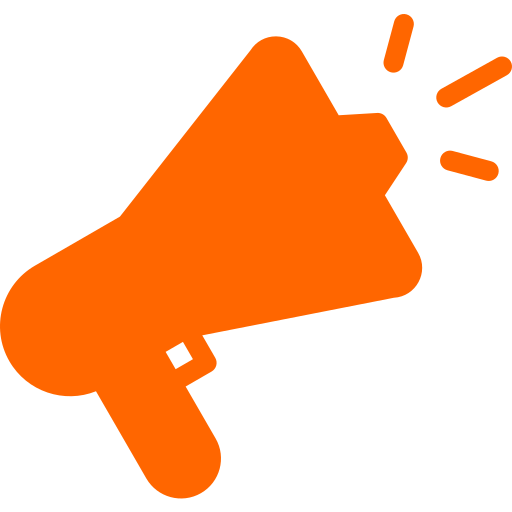 Easily promote your products or services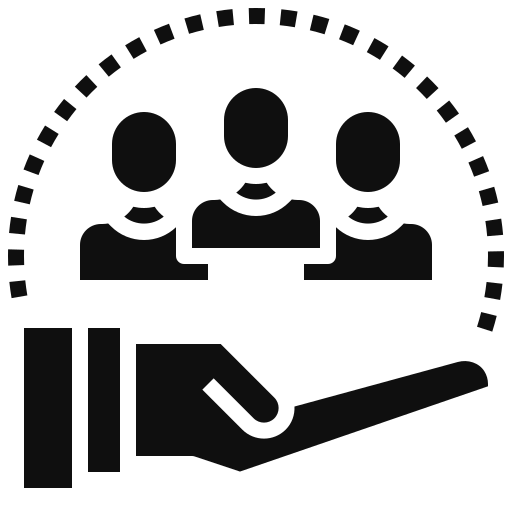 Contact and engage with your customers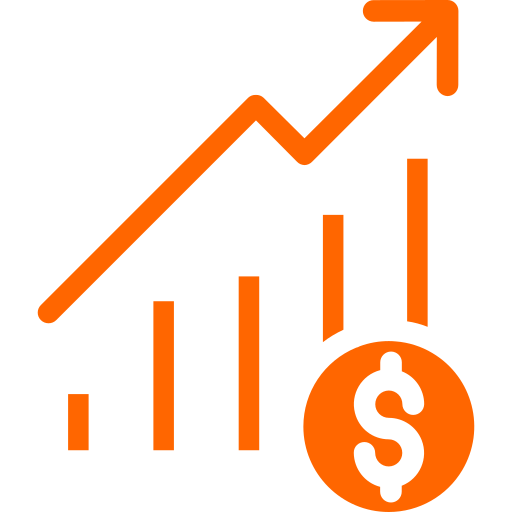 Finally, get a return on your investment
Having a mobile app will help you stand out among your competition, and push notifications sent properly, will build customer loyalty and keep you at the forefront of your customers' minds!
Build your own app, on your own time with an easy drag and drop interface. 
GrowIT Media is dedicated to bringing mobile apps to small business owners with the most cost-effective measures possible. Stay ahead of the game, and start serving your customers' needs on a whole new level today!
And right now, you can try it for 30 days for only $149.99
Refundable for the first 30 days, and then $149.99 per month after that.

We're here for you every step of the way.
THIS MAY BE DO IT YOURSELF, BUT THAT DOESN'T MEAN WE'RE NOT HERE FOR YOU.
Our team is eagerly waiting to respond to any questions you might have. Your success is our success, so we are here to help you flourish!
Once you sign up, we give you access to our app builder for 30 days, Yes, you heard that right. You get access to our app builder and learning database for 30 days for $149.99, and if you decide it is not for you within the first 30 days, you will receive a 100% refund. No questions asked.
NO CONTRACT. SATISFACTION GUARANTEED.
Try it risk-free. You've got nothing to lose!
What others are saying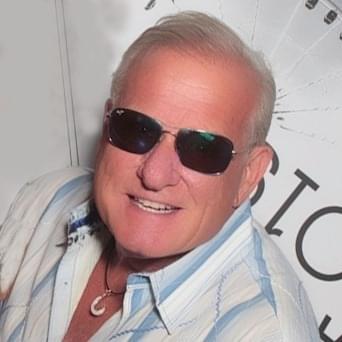 GrowIT did an amazing job of making our vision come to life, but more impressive is how they have continued to service our needs! Our Mobile App looks and works great and far better than expected! Their entire team continually exceeds our expectations and I have referred their services to many of my close friends and business associates with similar results!
David T. Moore
mooreonlife.com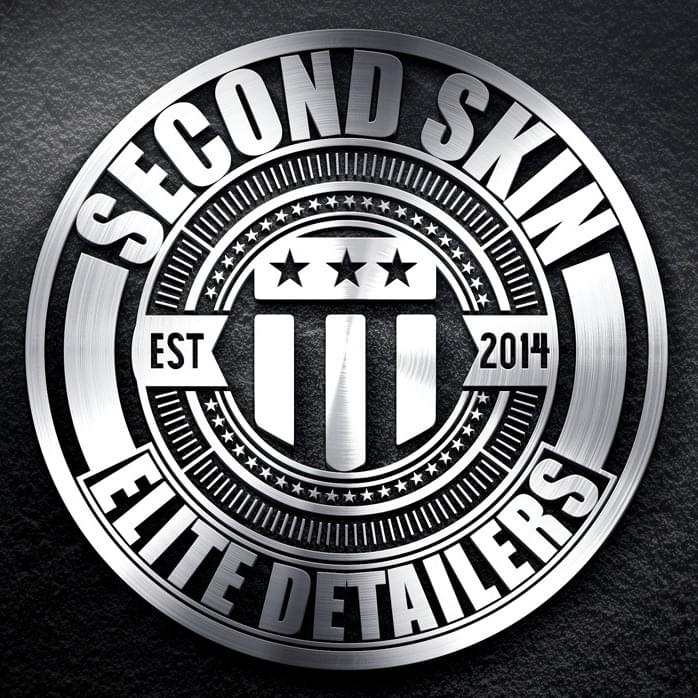 This is the marketing company that you want to know. They are smart, quick, communicate extremely well, and ETHICAL in their procedures. They have been a massive boost to our marketing presence and I am glad to have found them. Our mobile app is KILLER as well as our website! Semper Fi.
Sean Legaard
Second Skin
Let's break it all down.
HERE'S WHAT YOU'RE REALLY GETTING...
You'd actually be crazy not to 😉
Go on... You know you want to!
So, what happens after 30 days?
After the 30-day trial, you will be charged the $149.99 monthly fee to keep access to your account.
If you decide that this is not for you, we will refund the paid trial within the first 30 days.
Monthly payments after the trial period are non-refundable
Sign up and start building your app!
If it's not for you, we will refund you anytime within the first 30 days!
Can I build and publish my app using GrowIT Apps?
Yes! You will be able to completely customize your app using one of our pre-made templates and a choice between tons of features and have it publish directly to the Apple App Store, Google Play Store, or as a Progressive Web App!
What is Progressive Web App (PWA)?
PWA's are an all-new user experience built into the most modern websites for the mobile-focused future. Where mobile-friendly responsive websites have been the norm, PWA's provide a fast, reliable and engaging experience blurring the line between native apps and the web.
Do I need an apple developer account?
Yes, Apple requires that you have your own Apple Business Developer Account created under the name of your organization that you are building the app for. We can help you get started. 
GrowIT Media charges a monthly fee of $149.99 and a one-time publishing fee of $499.99 per operating system. Progressive Web App is included for free when purchasing both Google Play and the Apple App Store. iOS (Apple) and Android are both operating Systems.  
Yes! Updates are done 2-4 times per year.
Do I need a Google Play Developer Account?
You can decide whether you would like the app published using your own account or using the GrowIT Apps developer account.